Tustin Democrats Endorse These Great Candidates!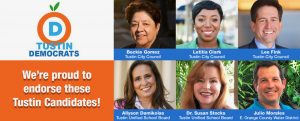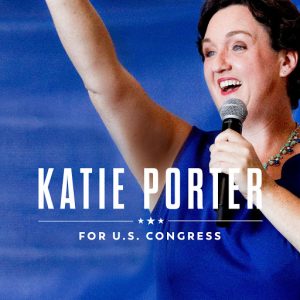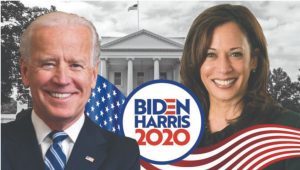 Click HERE for a complete 2020 Voter Guide
As active progressives in Tustin, Tustin Democratic Club members are working to bring a brighter future to Tustin.  2020 is the year we are choosing to make a change!  Join us!
"The best way to predict the future is to choose it."
Alan Lichtman, Professor, American University
Professor Lichtman has successfully predicted the outcomes of the last 9 Presidential elections. He is predicting that Democrats will be successful this November!.