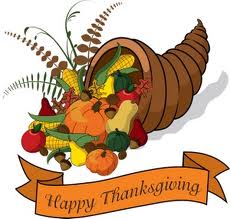 November Meeting: Tuesday November 26
THIS IS NOT A DRILL! This election is in MARCH 2020 – not June and not November. We need to get on it NOW!
Continuing our theme of the importance of state and local elections, we are highlighting the wonderful Democrats running for County Offices.
Featuring Special Guests: Loretta Sanchez, Becky Gomez and Andy Thorburn