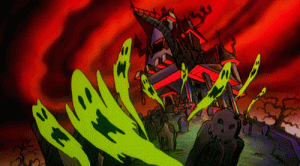 Are you "Haunted" By High Housing Prices? Do you worry that your children will never be able to afford to live in Tustin?
Join us on Tuesday, October 22 to learn what we can do to create affordable housing in Southern California – it's possible and we can make a difference! We'll hear from housing experts about the challenges we face in Orange County to provide affordable housing for everyone.
We'll be discussing the merits of SB50 as one possible solution among many with special guest speakers Kimberly Adams from YES In My Backyard and Kelsey M. Brewer from Jamboree Housing Corp.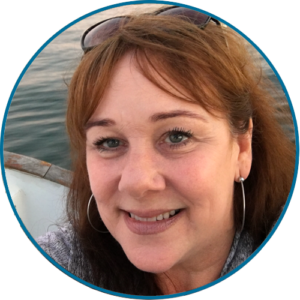 Kimberly Adams, Regional Organizing Director, YES In My Backyard
Kimberly brings to California YIMBY her solid experience of working as a Field Organizer on two congressional campaigns, volunteer work in the areas of homelessness, social justice and healthcare, and beloved advocacy work.
Having experienced housing instability as a child growing up in the Los Angeles area, she has firsthand knowledge of the negative impact not having a place to call home can have on individuals and families. She believes that afford
able housing for all Californians is essential for the well-being of communities.
Kimberly has found her purpose in community organizing and advocacy and brings heart and passion into her work toward making California a place for everyone. She believes that empowerment of the people is essential to the mission of California YIMBY and looks forward to making equitable, lasting change.
---
Kelsey M. Brewer, Communications and Policy Manager, Jamboree Housing Corporation
Jamboree is the largest non-profit developer of affordable housing and supportive housing in Orange County. With over 75 communities across California, 18,000+ residents, and a $1+ billion asset portfolio, Jamboree is committed to strengthening communities by delivering high quality affordable housing and services that transforms the lives of children, families, seniors, and veterans throughout California
As the Communication and Policy Manger for Jamboree, Kelsey coordinates external relationships and brand image at the intersections where communications and policy meets. She ensures that their use of traditional and digital media helps tell the "Jamboree Story" of who they are and who they serve.