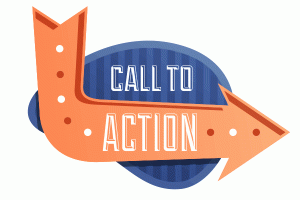 For the past three years thousands of women, men, and families peacefully took to the streets in Orange County to make their voices heard on a variety of issues and to demand change.
At the OC Women's March this year, we want to emphasize everything we are going to accomplish this year. Our county's strength was confirmed in November 2018 when the activism in Orange County fueled the biggest transformation our county has ever seen – 2020 will be another year of great transformation and change for the better!
Tustin Dems are marching – come be part of it!
SIGN MAKING – SUNDAY JANUARY 12
Join Tustin Dems to make plans (and signs!) for the March!
TIME: 2:00 to 4:00
(*Address will be emailed to sign ups)
Some Sign Supplies will be provided – feel free to bring your own as well!
SATURDAY JANUARY 18 – OC WOMEN'S MARCH
We are meeting in Tustin to carpool to the March in Santa Ana
TIME: 8:00 AM
WHERE: TOP of parking garage behind Rutabegorz/Old Town Tustin
We will carpool over, march and return to Rutabegorz after the march to celebrate another great event! Don't miss out – it's more important then ever to make our voices heard and make our numbers seen!